Our Doctors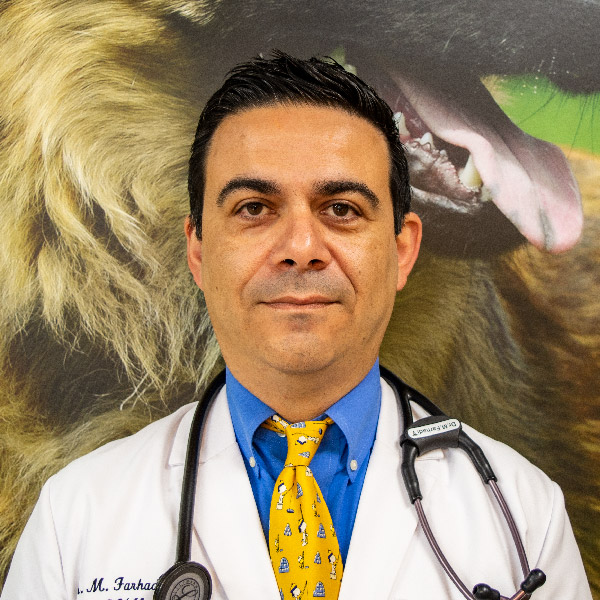 Dr. Farhadiniaki (Farhang)
DVM & Co-Owner
His vision is to create a Hospital which provides compassionate, caring and high-quality health care for pets and top-quality service for clients.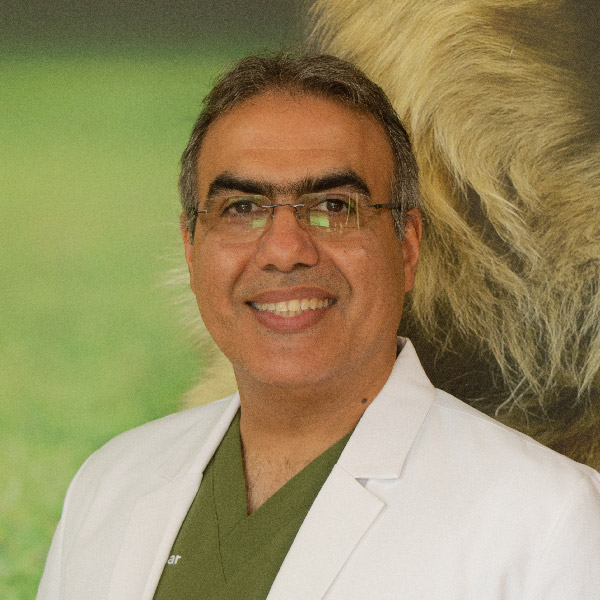 Dr. Ali Sadaghdar
DVM/Owner
Dr. Ali inherited a connection to nature and profound love for animal care from his family, as many of them are veterinarians.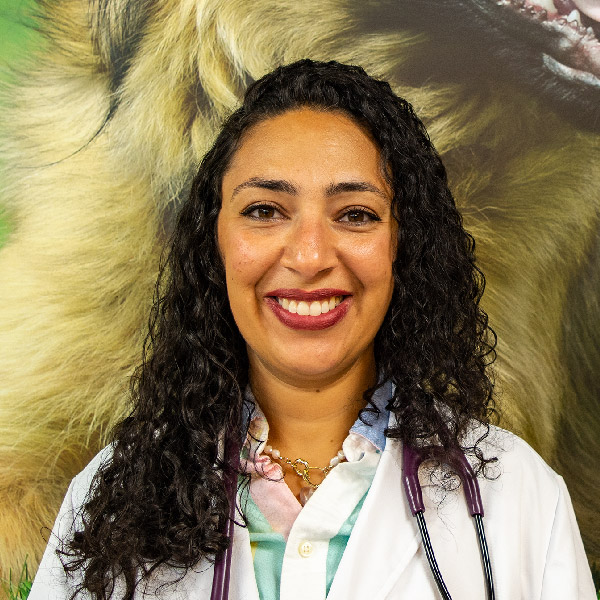 Dr. Mary Habib
DVM
Bio coming soon.
Care Team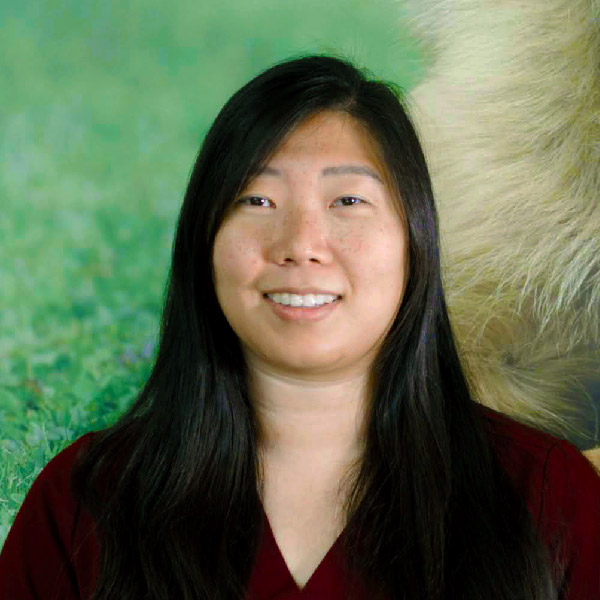 Jenny
Practice Manager
As a kid, Jenny wasn't allowed to have pets at home, but her family would often take care of friends' pets, and the longer Jenny spent time with animals, the fonder her love grew for them…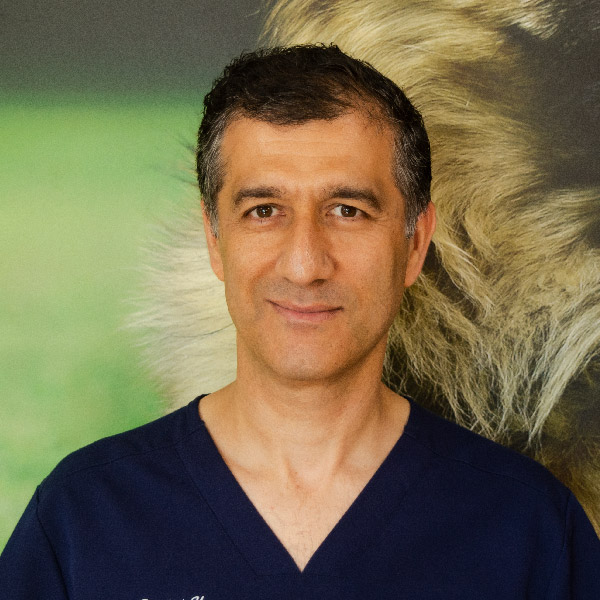 Farshid
Veterinary Technician
Farshi loves helping animals and their owners so they can have a having a happy life. Farshi has a Doctorate of Veterinary Medicine, and back home…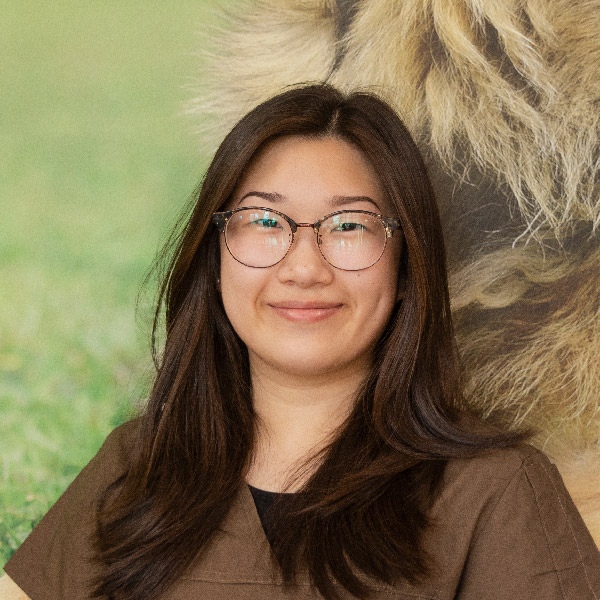 Caitlin
Veterinary Assistant
You can find her interacting and helping clients as you enter our Hospital. Caitlin grew up watching National Geographic and dreaming of helping….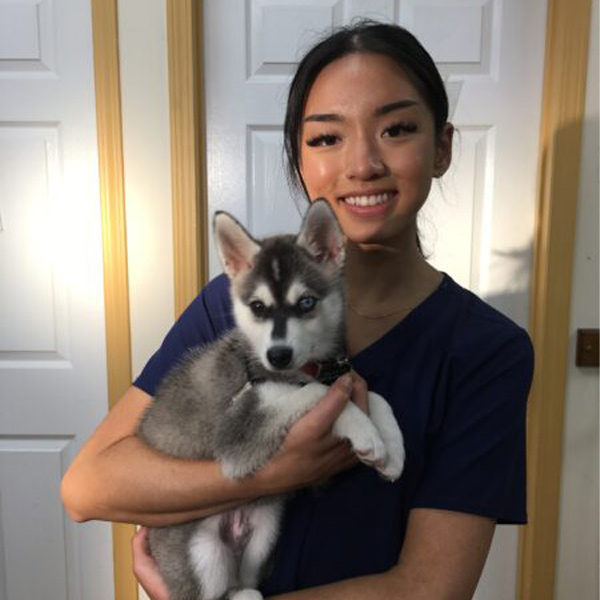 Emily
Veterinary Assistant
Emily has been a veterinary assistant at Lincoln Animal Hospital since May 2019. Emily has always loved animals of all shapes and sizes for as long as she can remember.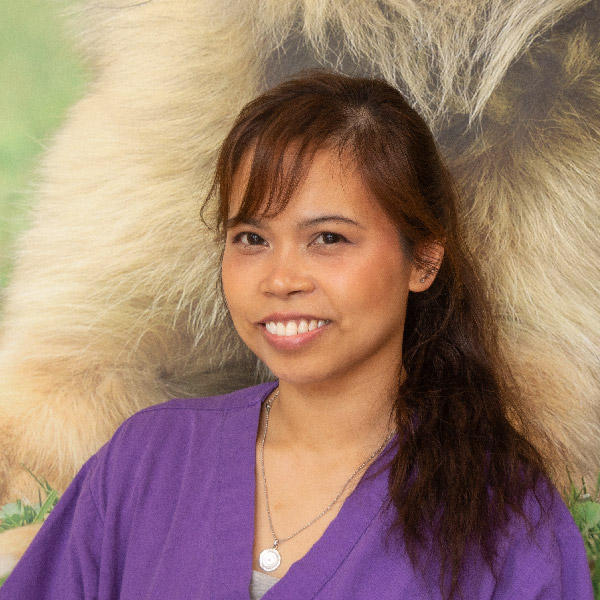 Martha
Veterinary Assistant
Martha has always had a passion for animals starting from an early age. She grew up having dogs, cats, fish, a pet sheep and a rooster!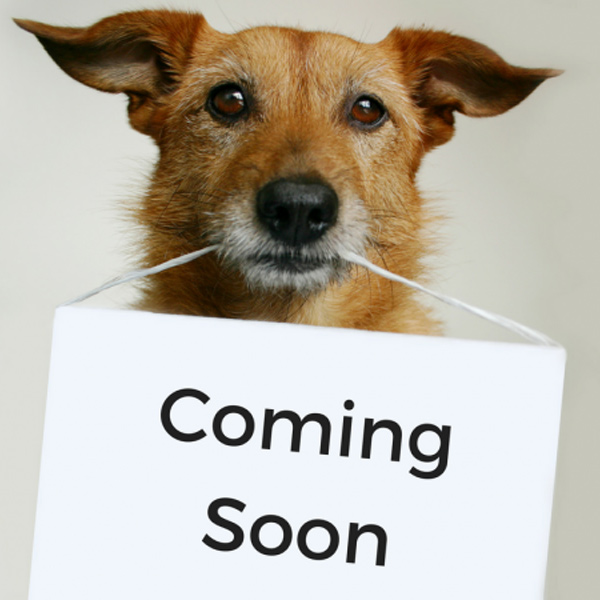 Sepi
Veterinary Assistant
Sepi's dream as a kid was to become a Vet someday. Sepi loves taking care of animals, teamwork and communicating with colleagues and patients.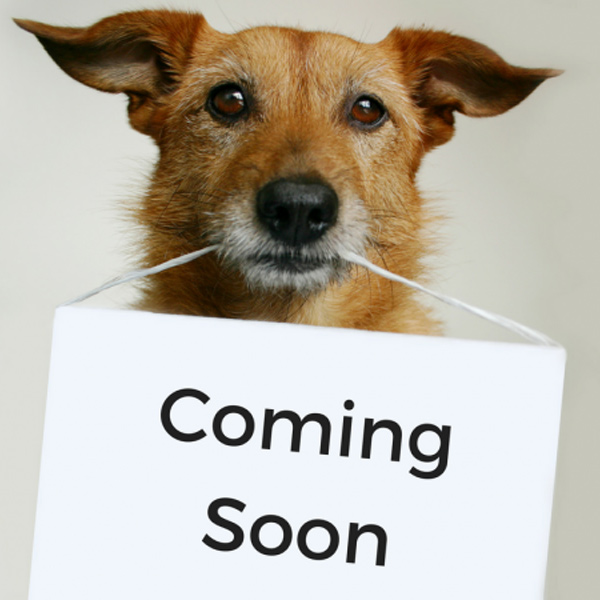 Neil
Veterinary Assistant
Bio Coming Soon
Have a question about our services?