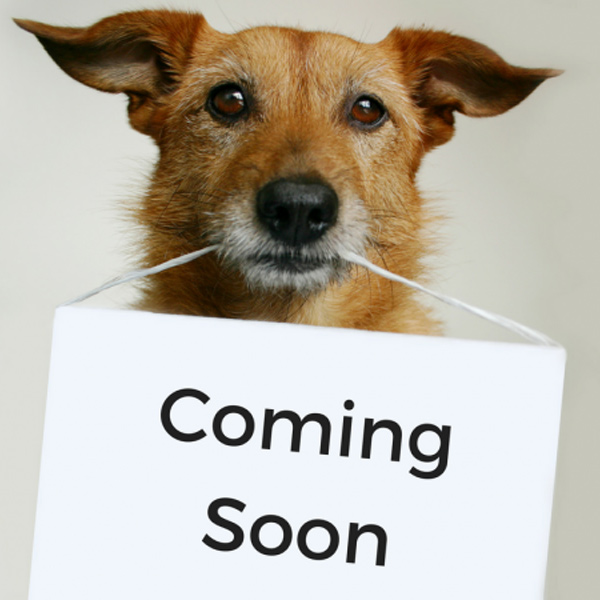 Dr. Julia Chong, DVM
Dr. Chong graduated with honours from the University of Queensland with a Bachelor in Veterinary Science.  In 2009, Dr. Chong moved to Canada with her family to practice in BC. She enjoys working up cases and meeting clients with their pets.  She believes in providing compassionate and quality care to every animal that comes to the clinic and she has a special interest in preventive medicine, dermatology and internal medicine.
She has a keen sense of customer needs and expectations and strives to deliver high quality products and services. Outside of work, she likes to spend time with friends and family. She also enjoys hiking, baking and reading. She looks forward to meeting you and your furry family at the clinic!