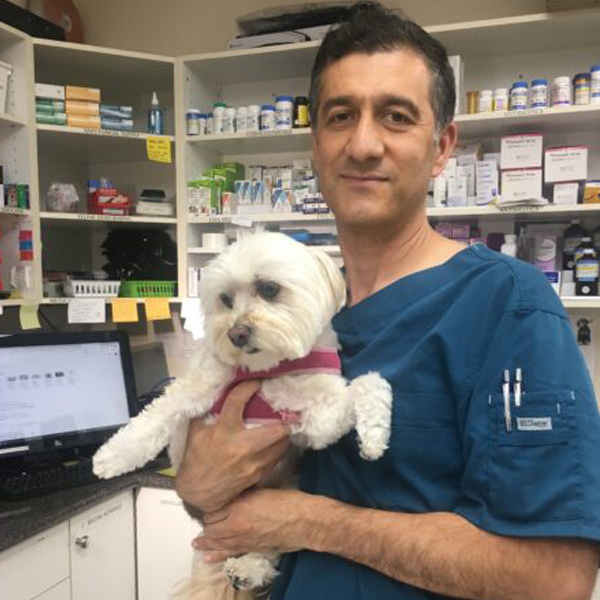 Farshid, Veterinary Assistant
Farshid loves helping animals and their owners so they can have a having a happy life. Farshid has a Doctorate of Veterinary Medicine, and back home in Iran, Farshid was a well-known vet in the poultry industry.
Farshid also enjoys running every day in Stanley Park and listening to podcasts.
He never misses an opportunity to be involved in his son's school activities and he always volunteers to be the chaperone.