We care for you and your companions
WE OFFER EVERYTHING FROM WELLNESS PET CARE TO EMERGENCY VET CARE
Our outstanding team, led by Dr. Farhadi and Dr. Ali, has experience in all kinds of veterinary care being able to handle a wide variety of medical scenarios.
We are qualified to give help, guidance and healing through symptoms associated with different diseases and ailments, including
Arthritis
Bloat and Gastric Torsion
Canine Distemper
Cancer
Canine Parvovirus
Diabetes
Epilepsy
Feline Distemper
Fleas
Heartworm
Hip Dysplasia
Hookworm
Leptospirosis
Luxating Patella
Mites
Obesity
Parasites
Rabies
Roundworms
Salmonella
Tapeworms
Ticks
Vertigo.
In addition, we offer Coquitlam emergency vet services for cats and dogs in desperate need of life-saving medical attention.
Urgent care and other not life-threatening (but still important) procedures can also be handled on short notice.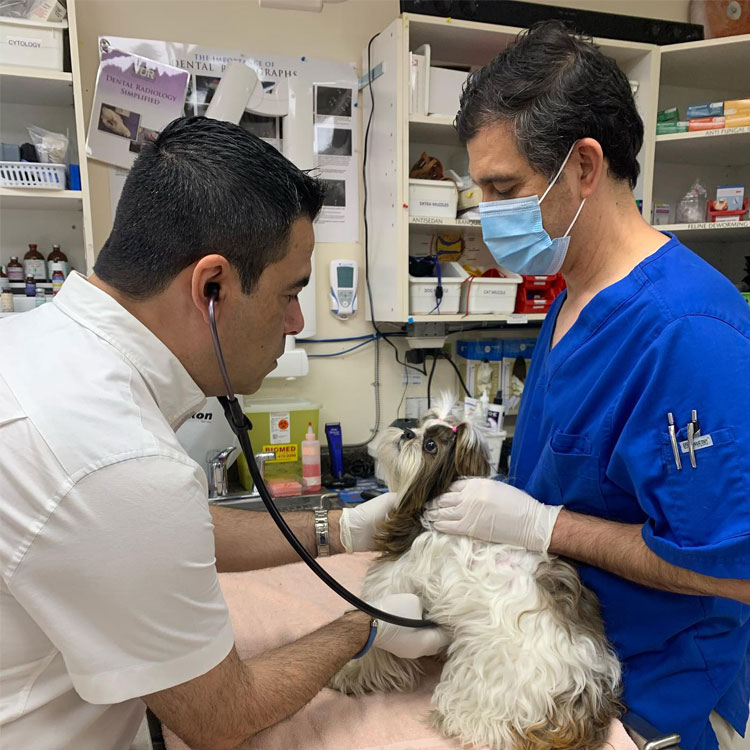 Our Values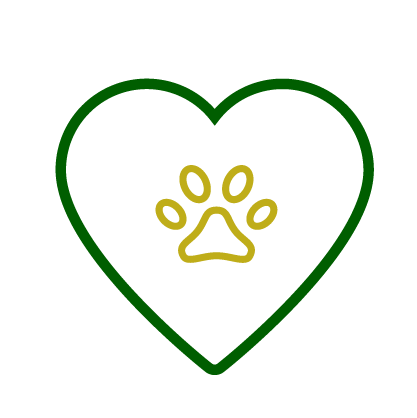 Passionate
We are passionate about what we do. We seek progressive, comprehensive and affordable veterinary care.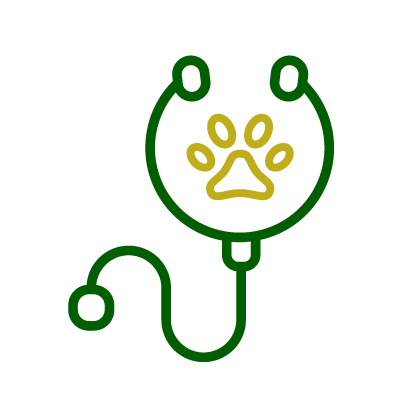 High-Quality Care
We handle each case with skill, good judgement, and competence.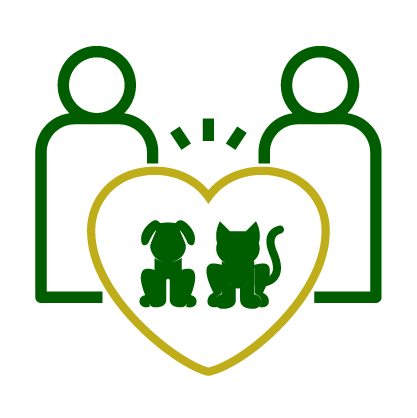 Customer-Oriented
We strive to make every one of our team members, clients, and patients feel like part of our family.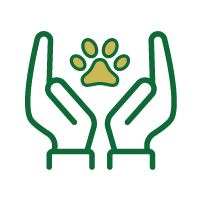 Compassionate & Empathetic
We listen to ensure we understand you and your pet's situation with compassion and empathy.
We're hiring! Join our growing team