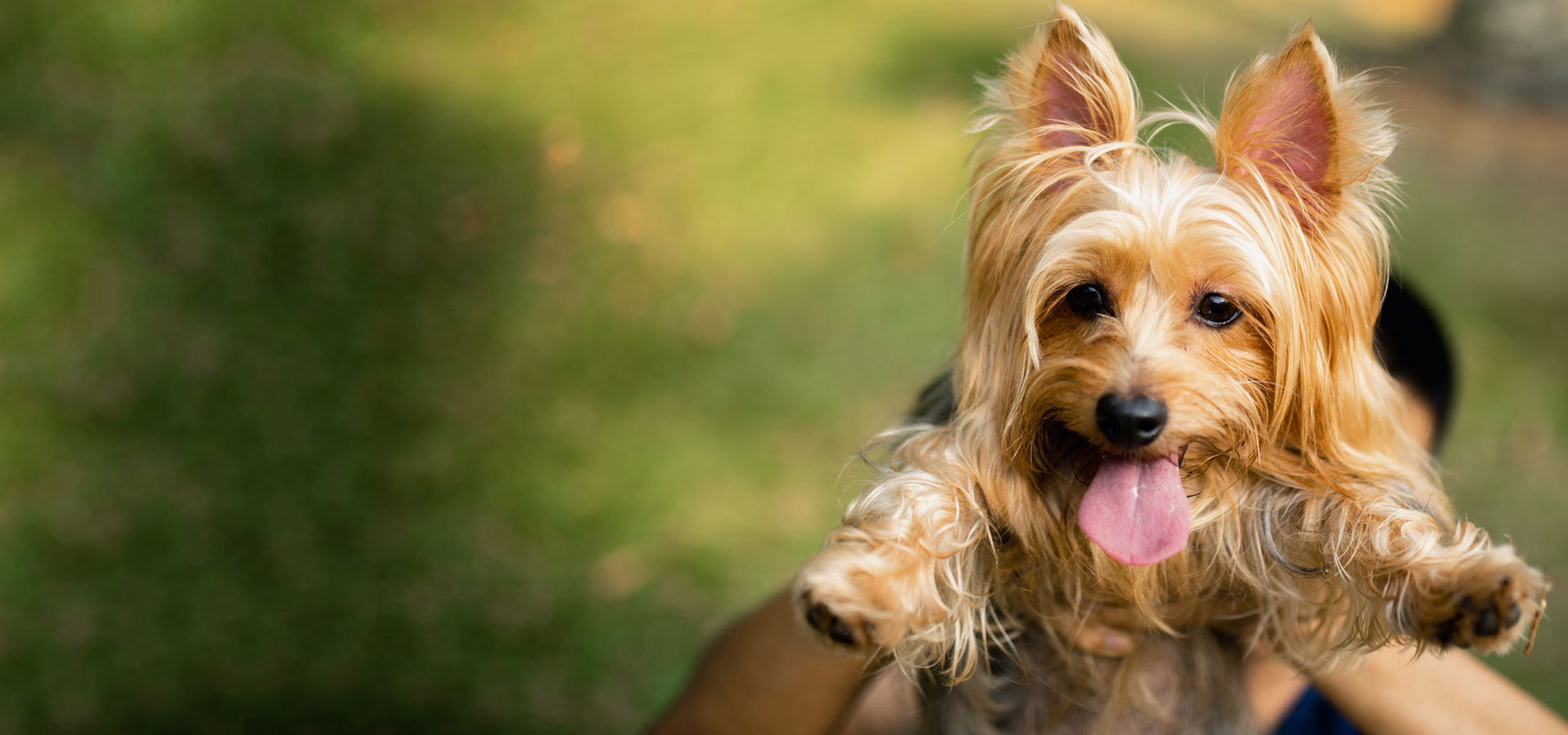 Loving care for your best friend
Welcome to Lincoln Animal Hospital
We are a full-service small animal hospital that has been providing care for the past 16 years. Our wonderful and highly-trained team of veterinarians and caring staff is dedicated to excellence in medicine, preventative care, surgery, and dentistry. We are known for providing high-quality veterinary care with compassionate exceptional customer service.
Your pet is a member of your family, and as soon as they put a paw on Lincoln Animal Hospital, they become part of our family.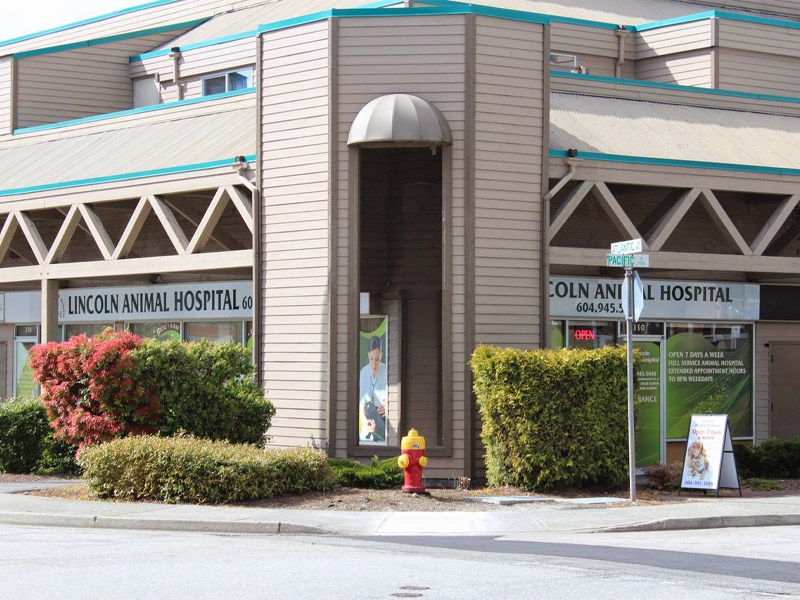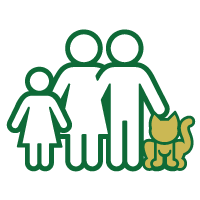 New Clients
We always welcome new clients and patients to our beloved full-service veterinary practice.
To book an appointment, please call 604 945-5048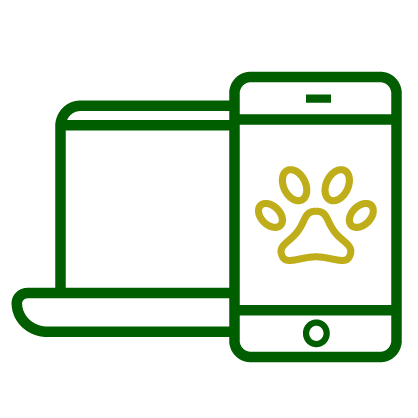 Request
Appointment
For appointments or questions about procedures call 604 945-5048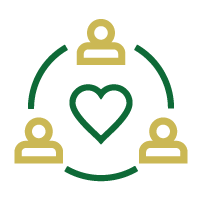 Join Our Team
Grow your career with
our experienced team.
View current openings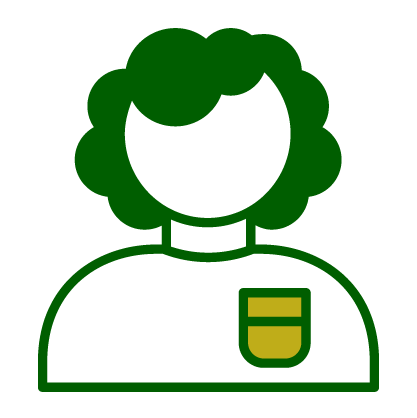 Meet the Team
View our team page to learn more about our staff.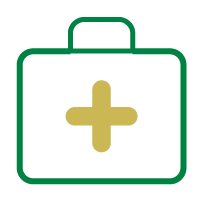 Emergency Services
We offer Coquitlam emergency vet services for cats and dogs in desperate need of life-saving medical attention.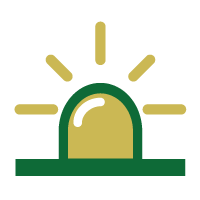 Urgent Care
Urgent care and other not life-threatening (but still important) procedures can also be handled on short notice.
Our Team
At Lincoln Animal Hospital, we're passionate about what we do. And we strive as a team to provide you with progressive, comprehensive and affordable veterinary care.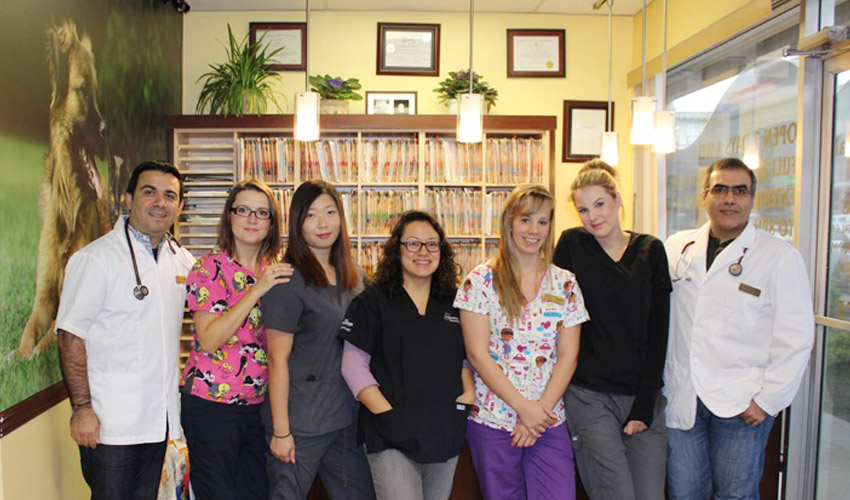 Learn what to expect at your next visit
Services We Offer
We pride ourselves on offering personalized and compassionate care for you and your pet. Get in touch if you'd like to know more, or if you have special requests or considerations—we will attempt to accommodate all requests to the best of our ability.
For appointments or questions about procedures call 604-945-5048.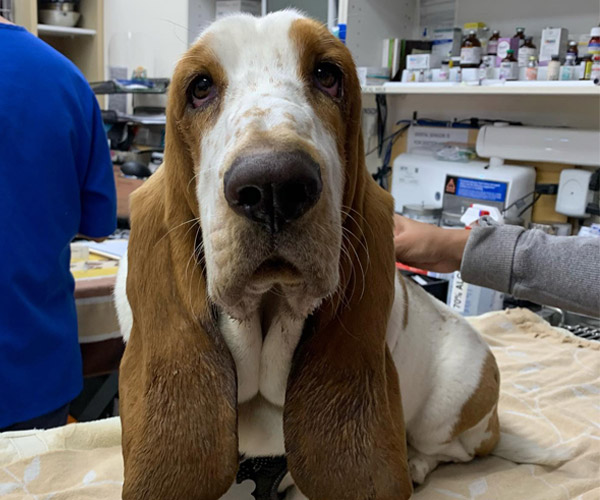 Medical Care
Pet medical care is the treatment of any illness or injury through the use of medications and nursing care. We care about pets and will provide top-quality medical care.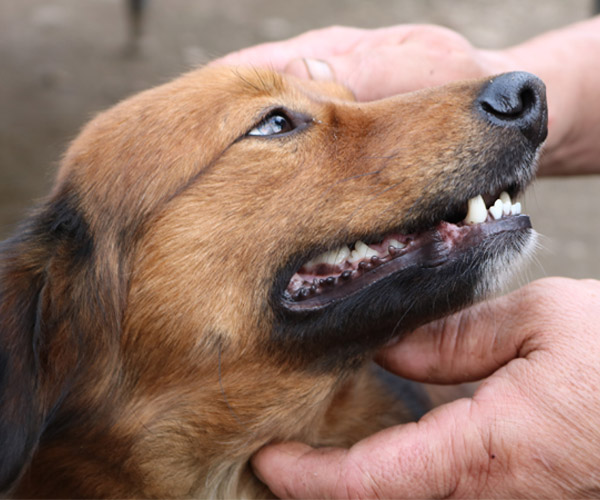 Pet Dental Care
Professional dental cleaning removes not only the visible and invisible bacteria. Regular inspection of your pet's mouth is important to catch dental disease in the early stages.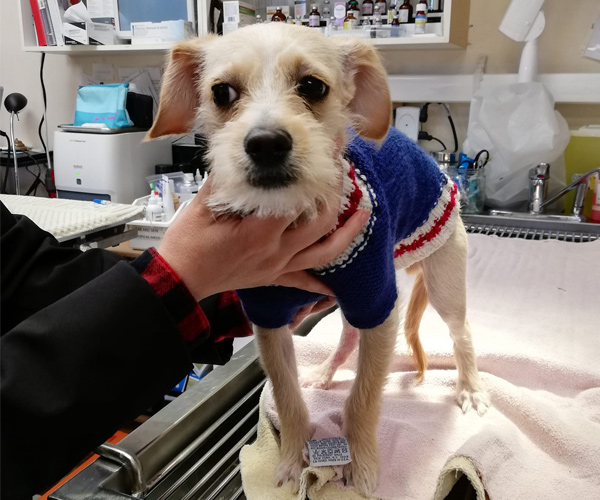 Routine Check-Ups
Early detection and correction of medical problems will help to ensure that your pet will love a long, healthy and active life.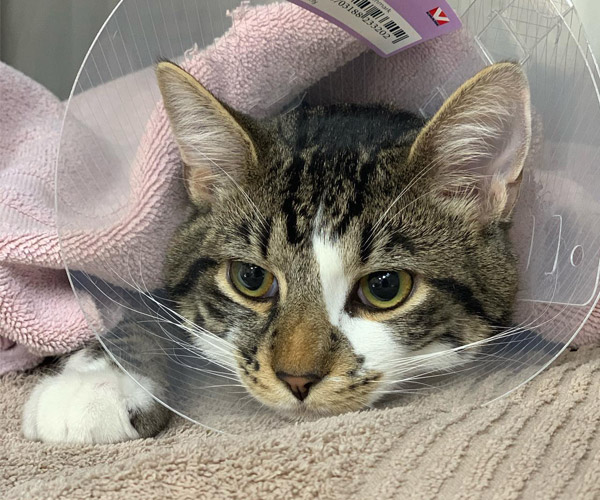 Spays and Neuters
If you are shopping around for a competitive price on this procedure. Be sure to question the type of anesthetic used, the type of pain management provided, and the monitoring equipment and procedures followed.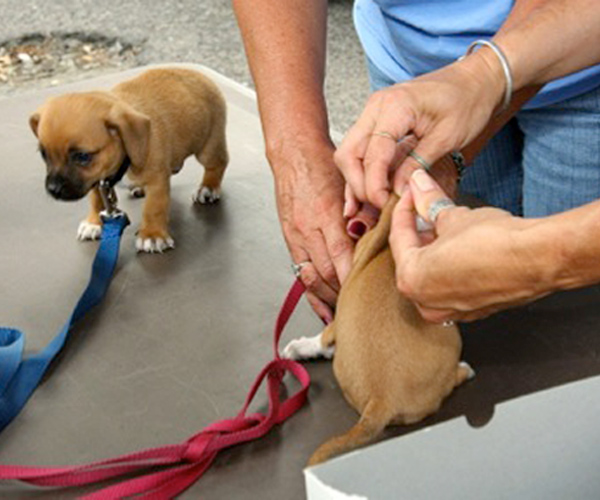 Microchipping
Microchip identification is the one reliable way to reunite lost pets with their owners. The procedure is safe, easy, inexpensive, and practically painless.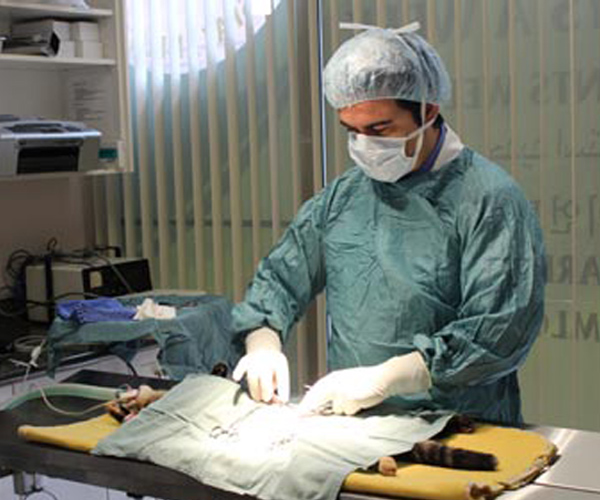 Surgery
Our veterinarians adhere to the highest level of standards for all surgical procedures. Rest assured your pet is in safe and skilled hands.
Have Questions About Our Services?
Contact Us
Contact Us
"*" indicates required fields
Hours
Mon-Sat: 8AM – 8PM
Sun: 10AM – 8PM
Holidays: 10AM – 8PM
Address
2922 Glen Dr #110, Coquitlam, BC V3B 2P5

High-Quality Nutrition
Consult with our team on food and nutrition products fit for your pets' specialized dietary needs.