Welcome to Lincoln.
We can't wait to meet you and your companions!
Our fantastic team has experience in all kinds of veterinary care and can handle a
wide variety of animal medical scenarios. We also have a state-of-the-art veterinary facility: clean, comfortable, and efficient.
If you are a new client
Please provide any medical history of your pet, including any recent behavioural changes or other details that you think will be important.
To book an appointment, please call us at 604-945-5048.
We offer:
Pet vaccinations.
Pet dental cleaning.
Spay and neuter surgeries.
Orthopedic treatments.
And other animal hospital procedures to ensure our patients' long, happy and healthy lives.
Check-Ups:
Since pets can't vocalize how they feel, illness or disease may be present before you are aware of symptoms. Early detection allows time for
steps to be taken to manage or correct a problem before irreversible damage occurs. 

We recommend annual check-ups for your pet's health and wellness. A complete physical exam where our care team will assess your pet from head to tail, which can include teeth and gum cleaning if needed.
Cancellations or Rescheduling:
24-hour notice is required for any appointment cancellations or rescheduling.
Payment Options
We accept payment via Visa, Mastercard, American Express, Direct debit, or Cash
We do not offer payment plans.
Estimates are available by request.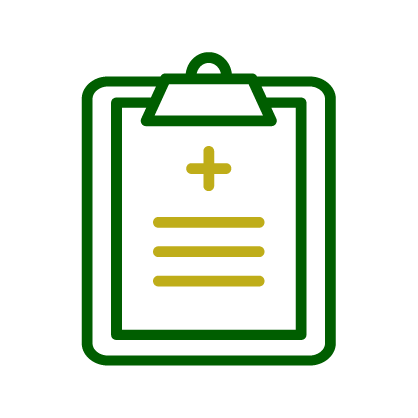 Book An Appointment
Use our online chat or booking page!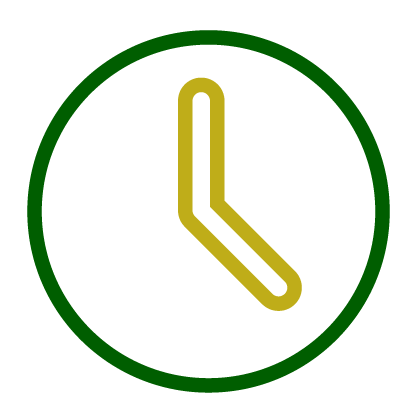 Available 7 Days A Week
We are centrally located in Coquitlam and available 7 days a week!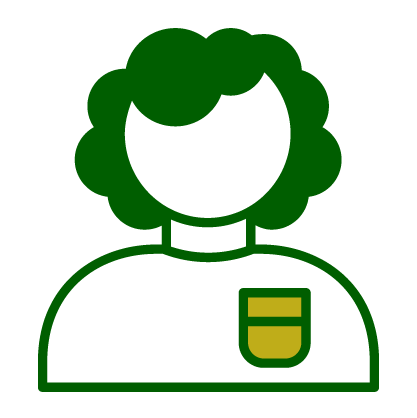 Meet Our Team
Visit ourteam pageto learn more
about our compassionate staff
We look forward to welcoming you!