Our Services
Our team will attempt to accommodate all special requests to the best of our ability. In case of an emergency, please give us a call
before coming in so that we can prepare for your arrival.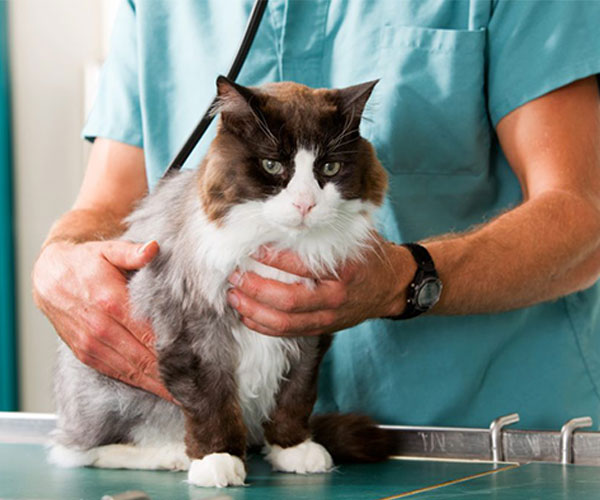 Routine Check-Ups
Routine wellness checks can help diagnose, treat, or prevent health problems. We believe prevention is the best cure for most ailments. That means regular check-ups and vaccinations to keep your pet in top shape.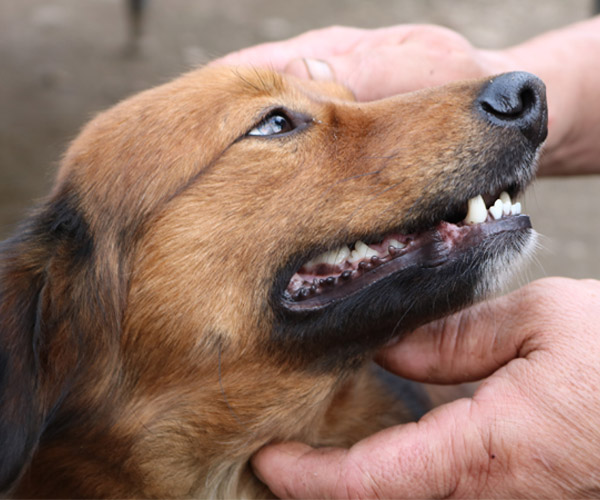 Dental Care
Professional dental cleaning removes not only the visible plaque and tartar on the teeth surfaces but also the bacteria under the gums. This eliminates potential sources of infection to the mouth and other organs and protects your pet.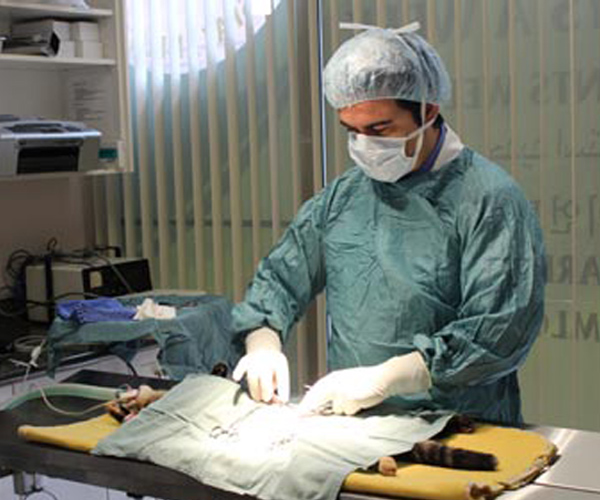 Surgery
Our veterinarians adhere to the highest level of standards for all surgical procedures. Our highly skilled doctors place the utmost emphasis on pain management to ensure your pet is safe and comfortable throughout the treatment process.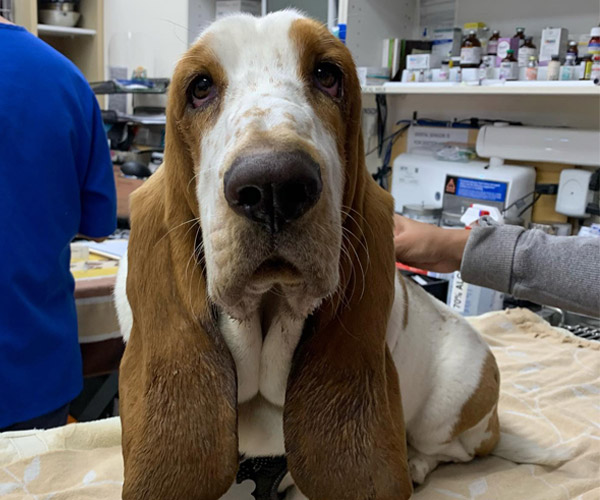 Medical Care
Pet medical care is the treatment of any illness or injury through the use of medications and nursing care. For this to be successful there must be a correct diagnosis, and a complete understanding of the disease process and of the medications.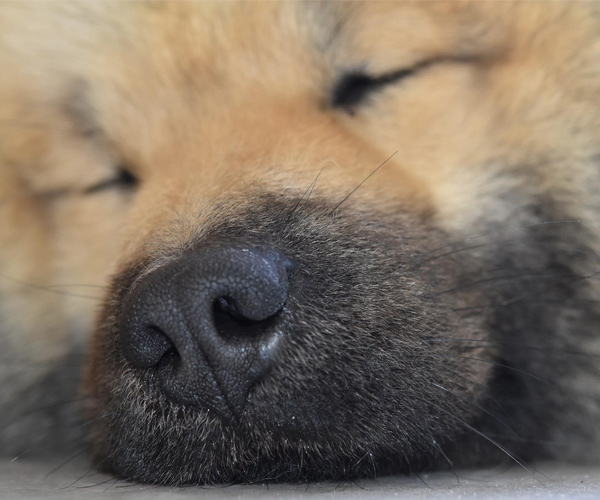 Anaesthesia
If surgery is suggested, you can feel comfortable knowing that our hospital only administers anesthesia in the utmost safe and cautious manner. Your pet's safety and comfort are our primary concerns whenever anesthesia is involved.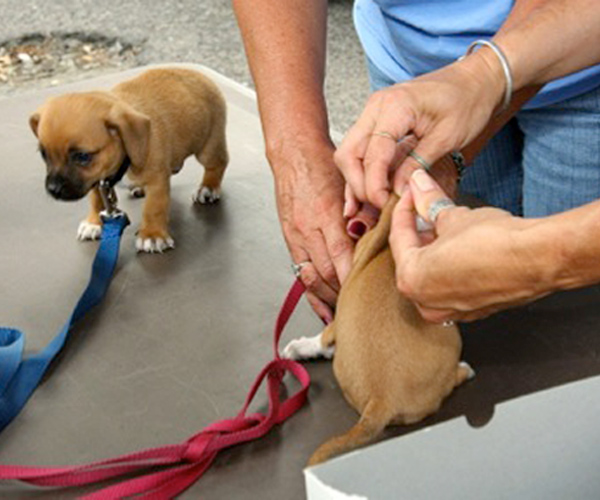 Microchipping
Thousands of pets become lost every day, and microchip identification is the one reliable way to reunite these lost pets with their owners. The procedure is safe, easy, inexpensive, and practically painless.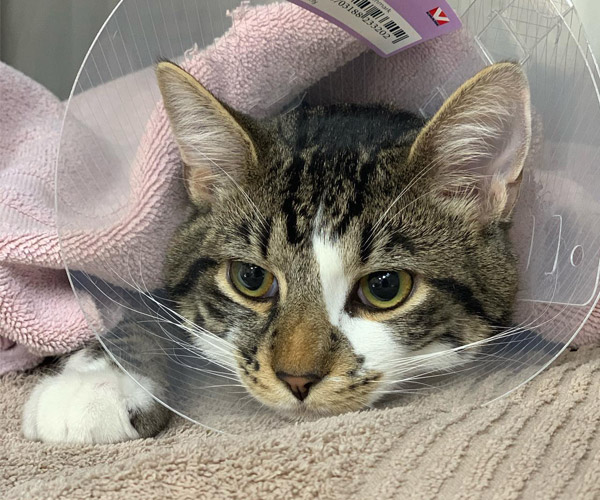 Spays & Neuters
If you are shopping around for a competitive price on this procedure, be sure to question the type of anesthetic used, the type of pain management provided, and the monitoring equipment and procedures followed.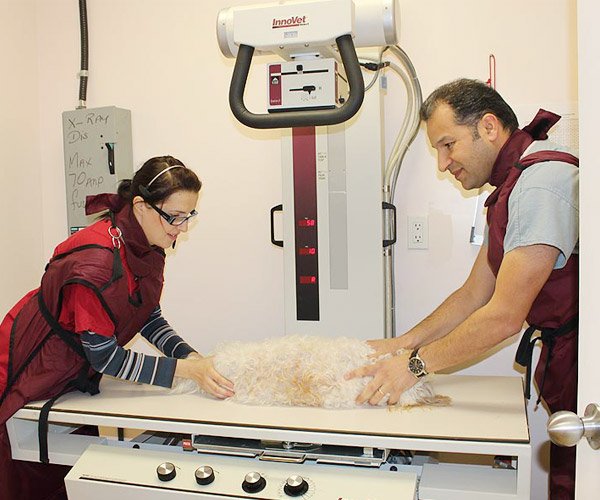 X-Rays
One of the most common and valuable medical diagnostic tools is radiography or x-rays. X-rays are highly useful for screening areas of the body that have contrasting tissue densities or when evaluating solid tissues.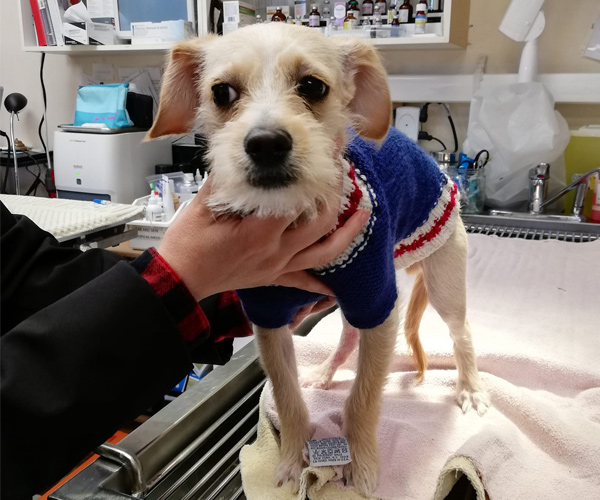 Pain Management
In recent years, veterinarians have made great progress in understanding how animals feel pain and the best ways to manage that pain. Many animals will instinctively hide their pain as a survival mechanism which in the past led to incorrect assumptions.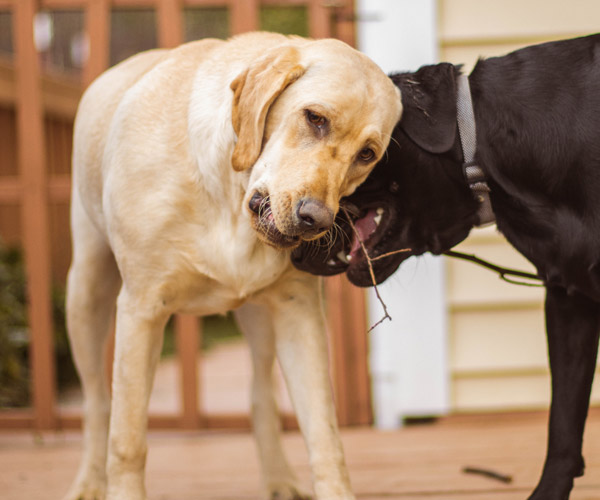 Euthanasia
Deciding to euthanize a pet is an agonizing process. You will likely experience a wide range of complicated emotions as the time comes. It is important that you are prepared for this event and deal with the feelings as they come.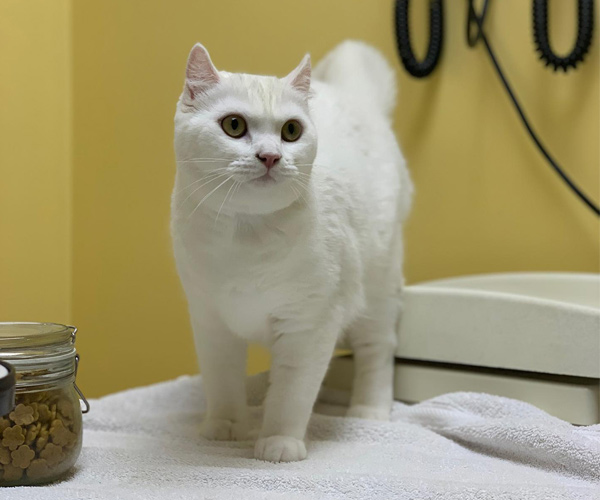 Specialized Services
Ultrasounds, Internal Medicine and Endoscopy Services
Have a question about our services?