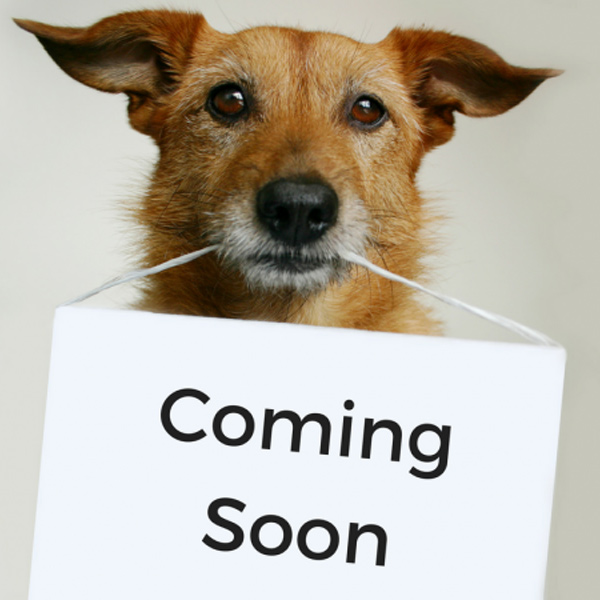 Martha, Veterinary Assistant
Martha has always had a passion for animals starting from an early age. She grew up having dogs, cats, fish, a pet sheep and a rooster!
Martha joined Lincoln Animal Hospital in November 2014, and her goal is to ensure our clients and our patients feel comfortable and as stress-free as possible during their visit or stay at our Hospital.
Martha has two pets at home — Morgan, an 18-year-old fluffy kitty and Henrik, a 13-year-old chubby Chihuahua whom she adopted from the SPCA. Outside of work, Martha loves hiking, camping, reading, and travelling.