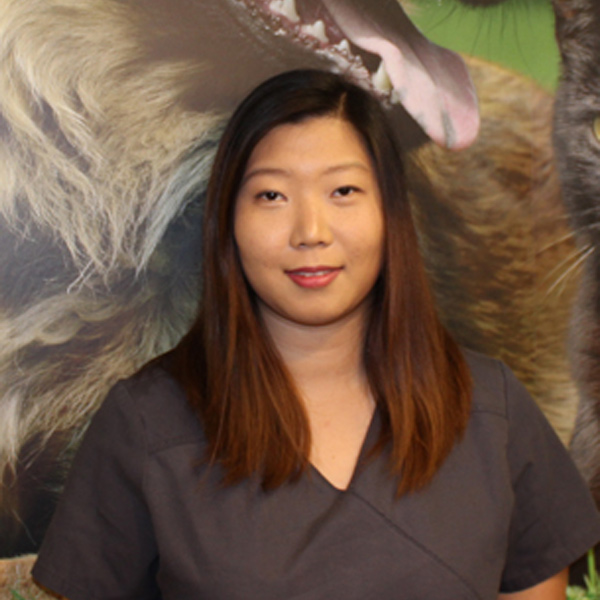 Jenny, Practice Manager
As a kid, Jenny wasn't allowed to have pets at home, but her family would often take care of friends' pets, and the longer Jenny spent time with animals, the fonder her love grew for them.
Jenny's bachelor's degree is in Animal Biology from the University of Guelph; she has been part of the Lincoln Animal Hospital family since September 2015. While at work, she enjoys interacting with clients and educating them on their fur babies' needs.
Jenny moved from Korea and now living here; she has loved having nature so close to her; easy walks in Rocky Point and Buntzen Lake are so refreshing and relaxing for her.