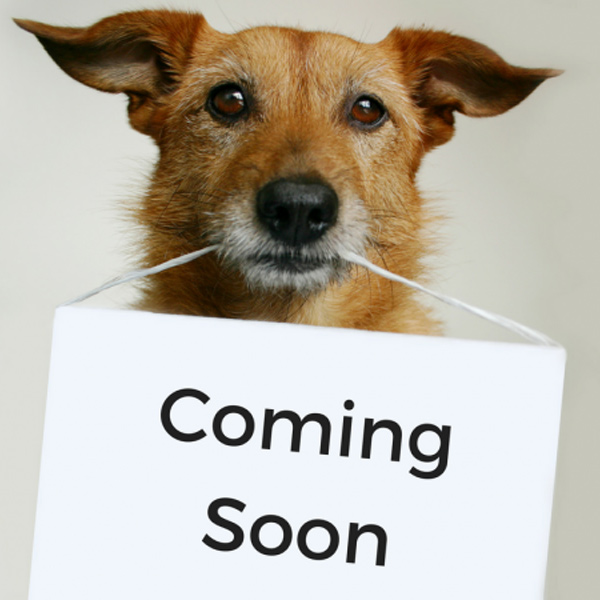 Brittaney, Veterinary Assistant
Brittaney graduated from Granville College in September 2018. She has always had a passion for animals, and when she was younger, she wanted to be a veterinarian.
After exploring other paths, Brittaney's heart guided her. She decided to become a Veterinarian Technician Assistant; she immediately knew that this was for her on the first day of the program.
Brittaney graduated, joined the Lincoln family, and it's been with us since the beginning of December 2019. You can see how much she loves coming to work.
She loves being around amazing people who have the same passion as she does, and the cherry on the top is being able to help our lovely patients.